Conference and event management
Dedicated to furthering science and the arts
Universität Hamburg Marketing GmbH (UHHMG) works for the University of Hamburg as a permanent conference and event management organisation and also oversees major projects like Nacht des Wissens ('Night of Science') and the career fair Stellenwerk Jobmesse and organises conferences for a host of organisations and associations. As a 100% subsidiary of the University of Hamburg, we are well versed in the wide range of requirements associated with holding scientific events - before, during and after the event.
The University of Hamburg is an ideal location for events of all types and sizes: Conventions, symposia or conferences take place here in an elegant setting. The University is also a perfect spot for cultural and social events. We accompany you from the idea to the implementation with expertise, reliability and good connections.   
Success is teamwork
From short meetings to international symposiums lasting several days, we are here as your expert partner to assist with the full spectrum of organisational work. At UHHMG, our service portfolio incorporates all areas of meeting and symposium organisation that you can book individually or as a full package service. Our experienced team has the required expertise for comprehensive planning in order to ensure your conference achieves the best possible results. With our passion and personal commitment, we ensure everything runs exactly as you want it to.
Professional, reliable and well connected
Important negotiation steps and milestones must be taken into consideration when planning events. We not only find the most suitable location for you, we can also take over organisation of your event from concept down to implementation. You can choose the service modules that will best meet your needs. We make sure that you have a clear overview of responsibilities and costs at all times, affording complete transparency. We offer you one-time conference services as well as a long-term partnership for delivering conference services on a long-term basis or repeatedly. Professional, reliable and well connected.
Our services at a glance
Project management
Upfront consultation
Strategic planning and concept
Booking of the conference location
Defining milestones and developing the conference
Programming the website and preparing advertising materials
Conference preparation
Organising and placing orders with sub-contractors
Blocking hotel allotments
Planning and looking after sponsors and exhibitors
Managing participants
Handling abstracts
Managing marketing and print matters
Managing budget and cost control
Conference delivery
Monitoring and coordinating procedures
Personnel management
Participant and speaker services
Exhibitions and sponsorships
Organising event office and media desk
After the event
Managing travel costs and debt collection
Evaluating the conference
Drawing up final accounts for the event
Research upcoming venue
We look forward to an initial consultation with you so we can prepare an individual offer for your conference or convention at the University of Hamburg needs.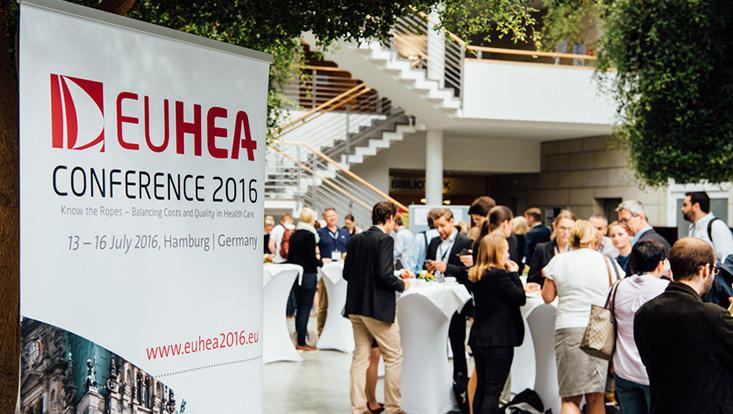 Photo: UHHMG/Caspari
EUHEA 2016 (European Conference on Health Economics)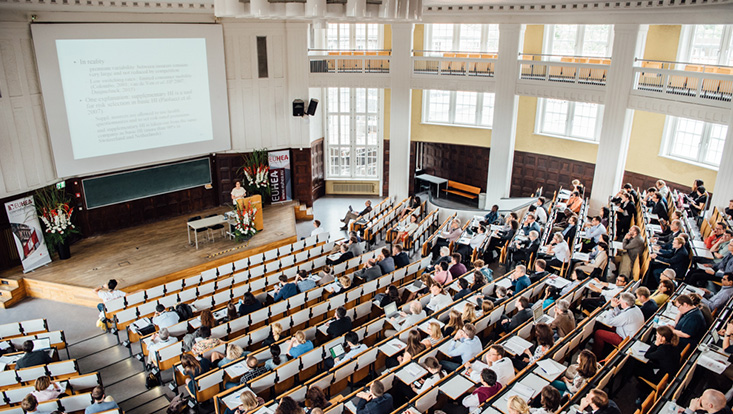 Photo: UHHMG/Caspari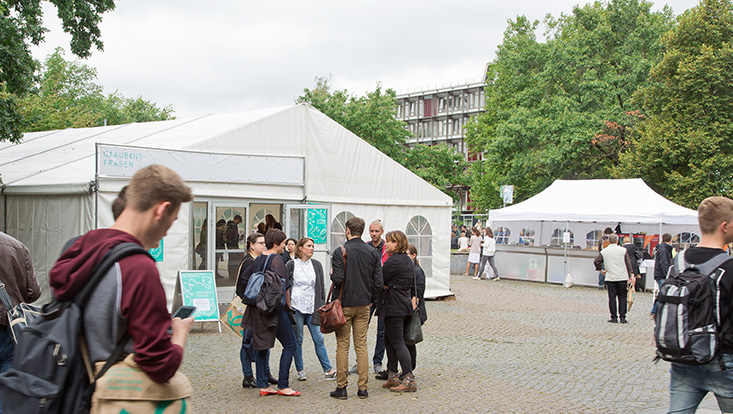 Photo: UHHMG/Steinigeweg
51. Deutscher Historikertag 2016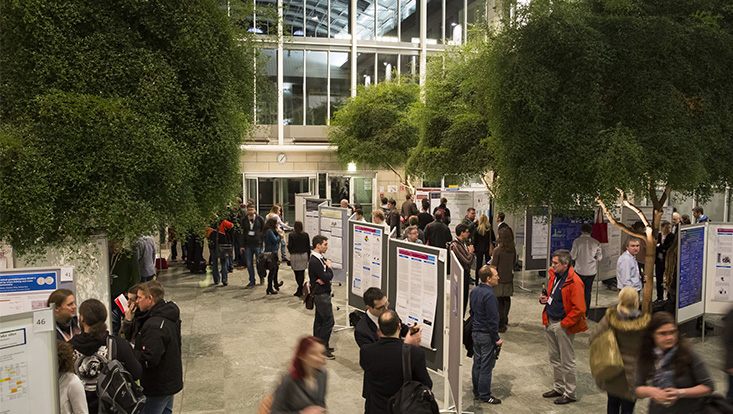 Photo: UHHMG/Gross
DGMS 2016 (49. Jahrestagung der Deutschen Gesellschaft für Massenspektrometrie)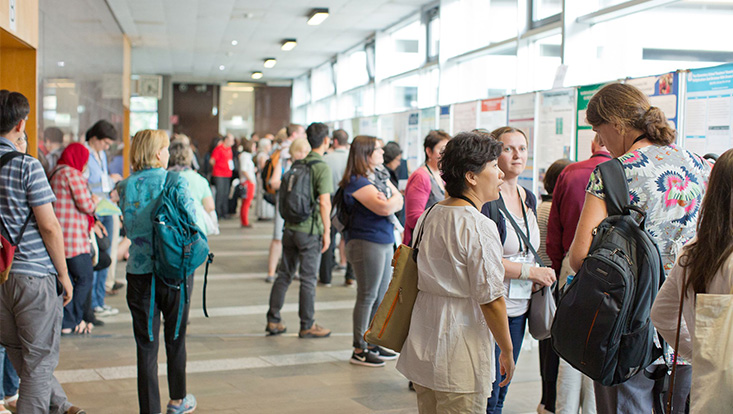 Photo: UHHMG/Schwarzbach
ICME 2016 (13th International Congress on Mathematical Education)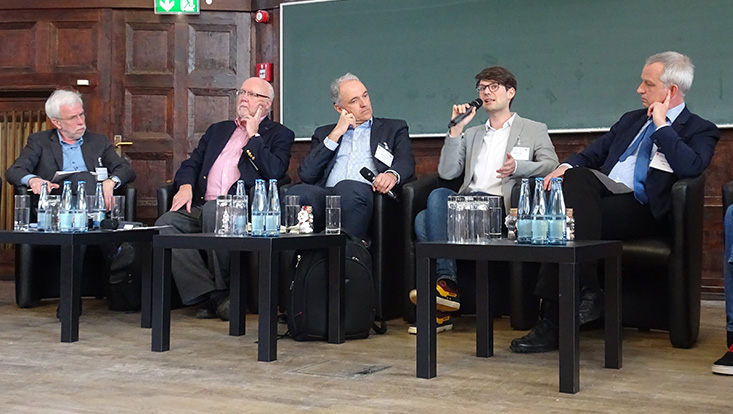 Photo: UHHMG/Sauder
EbM 2017 (18. Jahrestagung Deutsches Netzwerk Evidenzbasierte Medizin e.V.)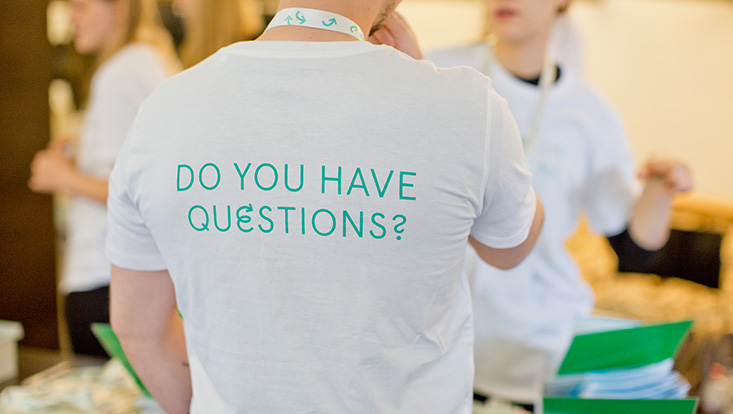 Photo: UHHMG/Steinigeweg
51. Deutscher Historikertag 2016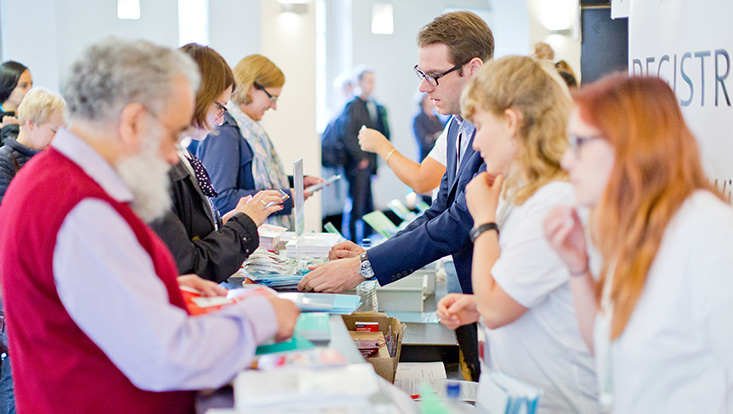 Photo: UHHMG/Steinigeweg
51. Deutscher Historikertag 2016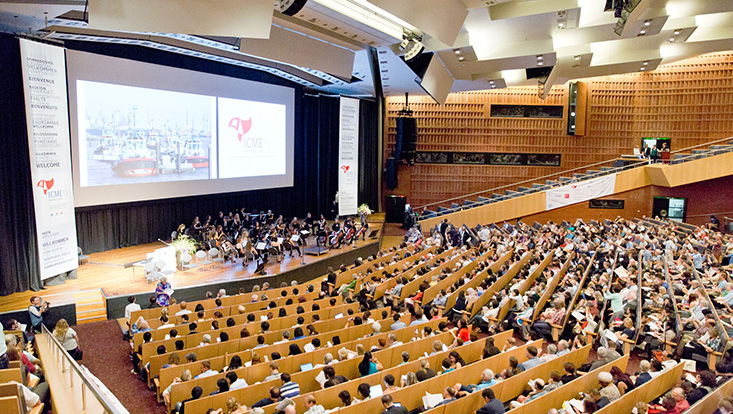 Photo: UHHMG/Schwarzbach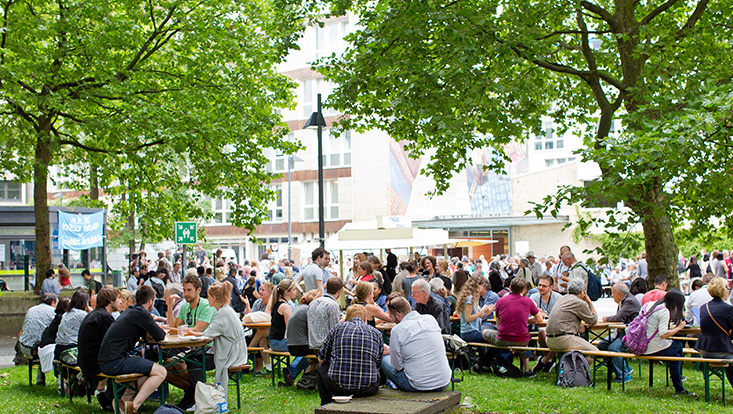 Photo: UHHMG/Schwarzbach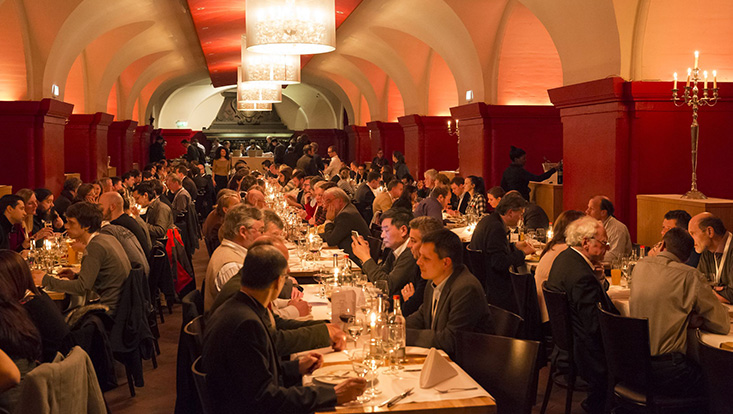 Photo: UHHMG/Gross
DGMS 2016 (49. Jahrestagung der Deutschen Gesellschaft für Massenspektrometrie)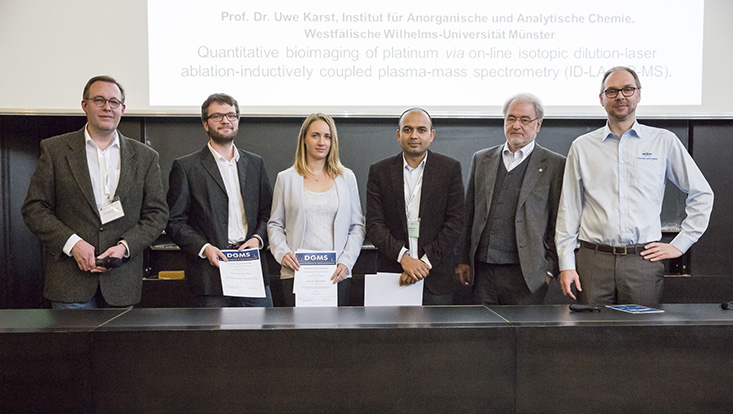 Photo: UHHMG/Gross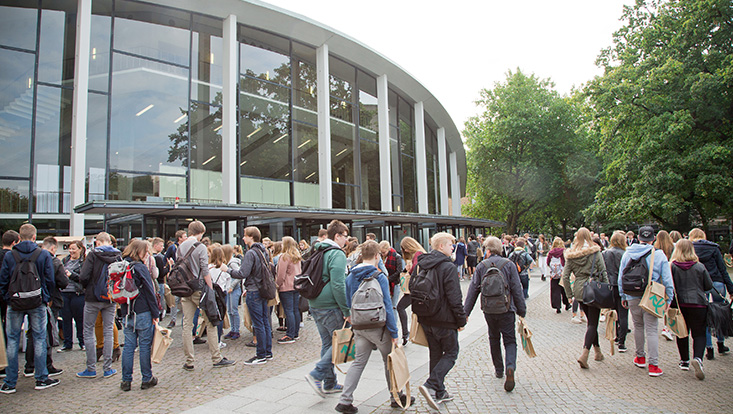 Photo: UHHMG/Steinigeweg
51. Deutscher Historikertag 2016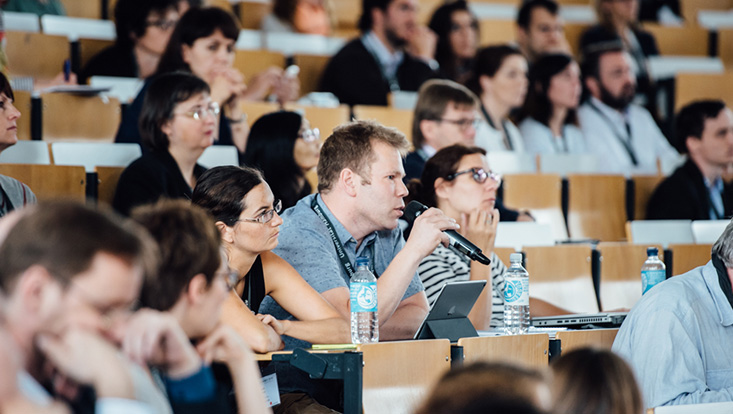 Photo: UHHMG/Caspari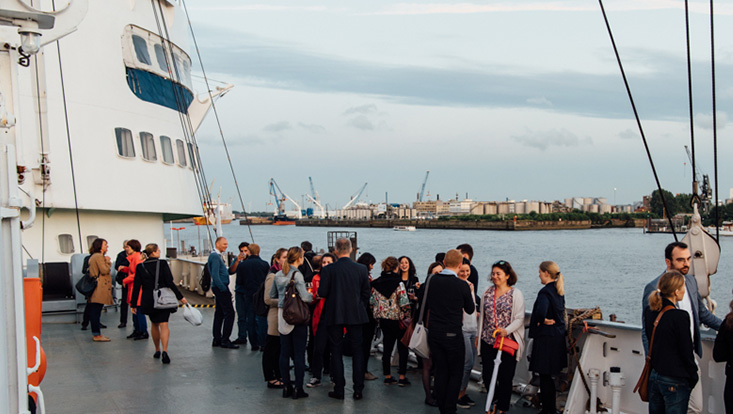 Photo: UHHMG/Caspari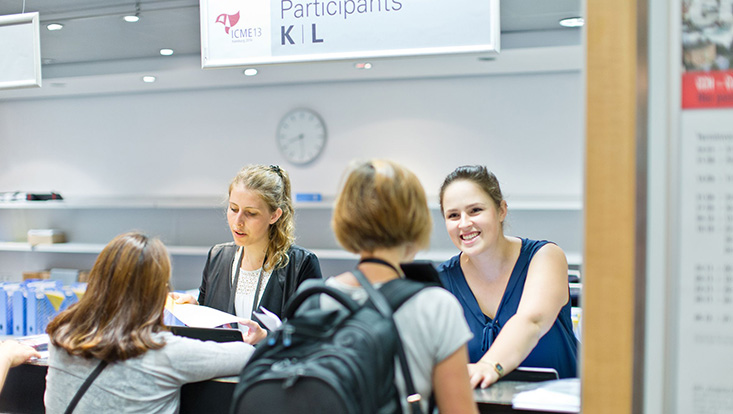 Photo: UHHMG/Schwarzbach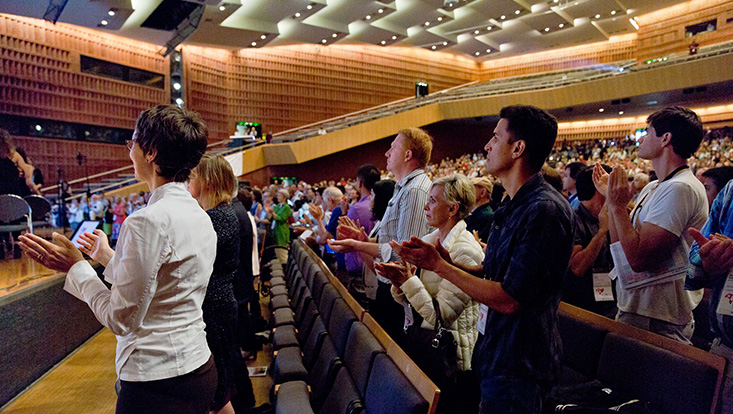 Photo: UHHMG/Schwarzbach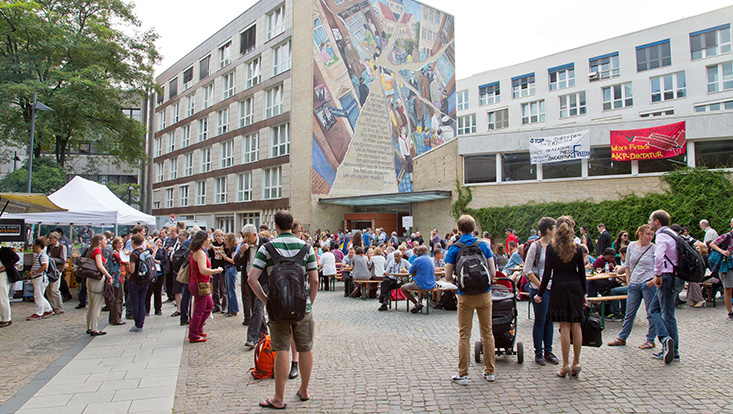 Photo: UHHMG/Schwarzbach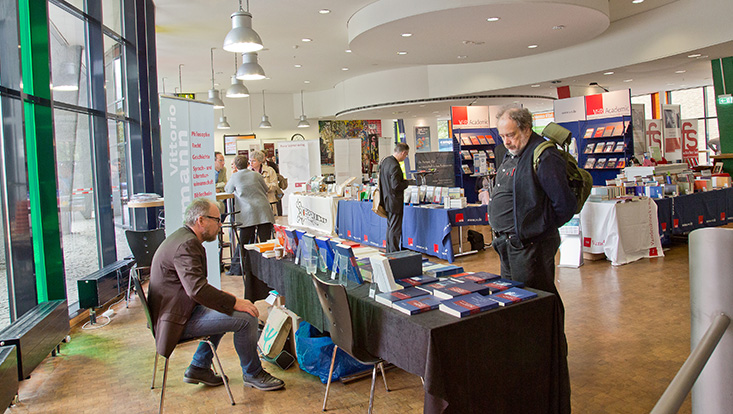 Photo: UHHMG/Steinigeweg
51. Deutscher Historikertag 2016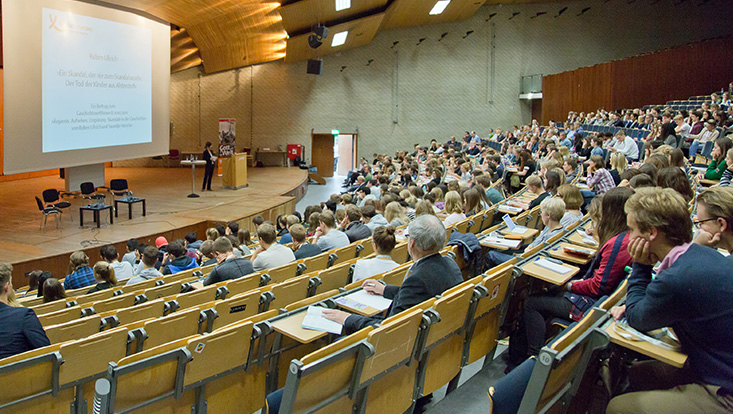 Photo: UHHMG/Steinigeweg
51. Deutscher Historikertag 2016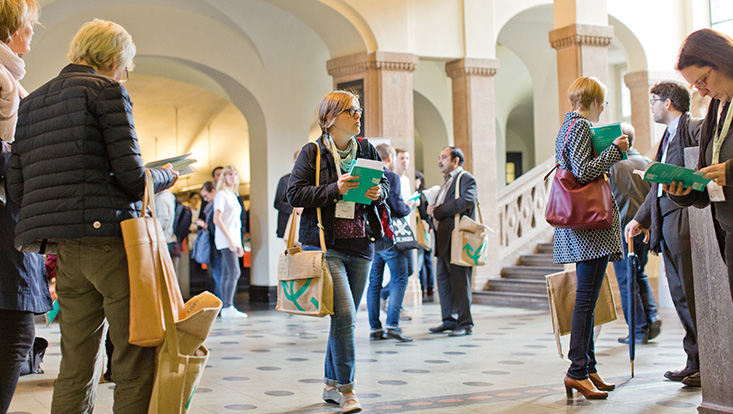 Photo: UHHMG/Steinigeweg
51. Deutscher Historikertag 2016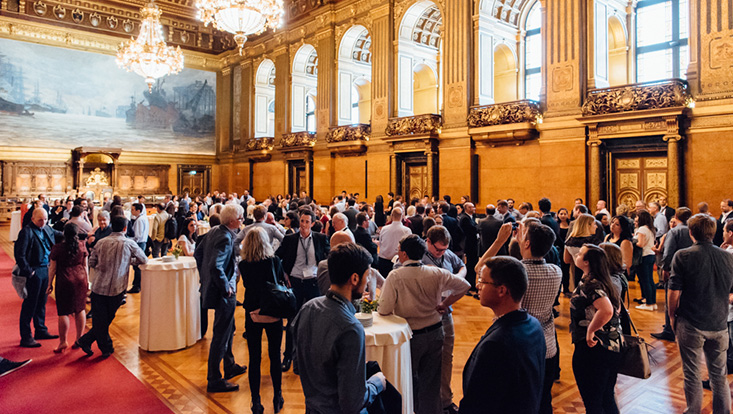 Photo: UHHMG/Caspari
Photo: UHHMG/Steinigeweg
51. Deutscher Historikertag 2016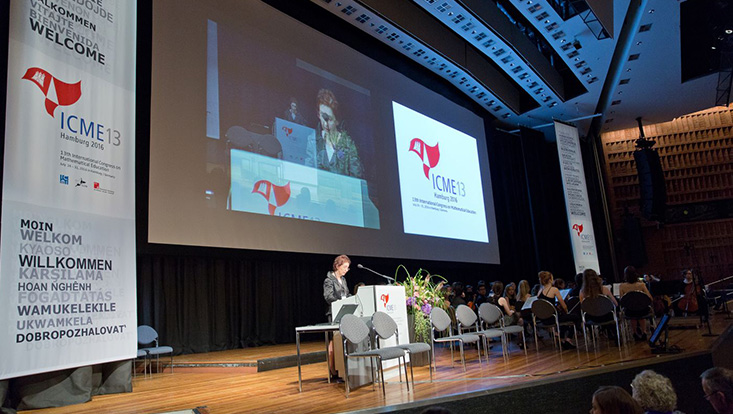 Photo: UHHMG/Schwarzbach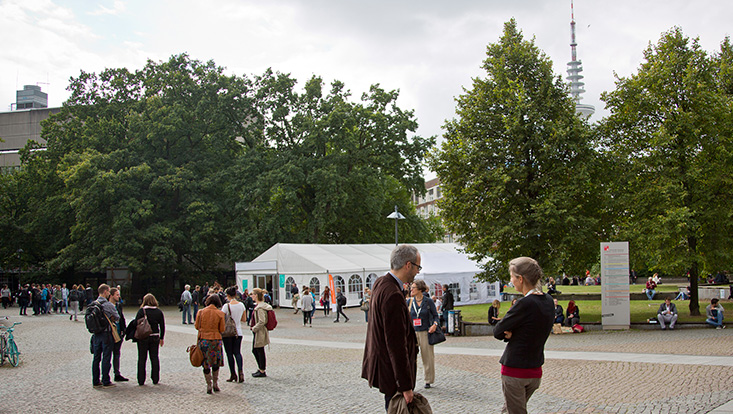 Photo: UHHMG/Steinigeweg
51. Deutscher Historikertag 2016